Conversion / modernization of your machine
Re-use: you can rely on us. Our experts know your machines and how to upgrade even the oldest feed devices to the latest standards. Expansions and conversions to handle other feed parts can also be implemented rapidly and cost-effectively in most cases with our modular system.
Talk to our experts if you are interested in the conversion of your machine.
Examples of machine conversion
Expansion of spectrum of parts
In this example, a machine was adapted to handle another, larger feed part with a different transfer position. This was done with a system for changing the sorting tracks. An additional sorting track tailored to the new part was added as an exchangeable component, without this altering the layout of the machine as a whole or the transfer position. The benefits:
Great flexibility for range of parts
Short tooling times for feed part changes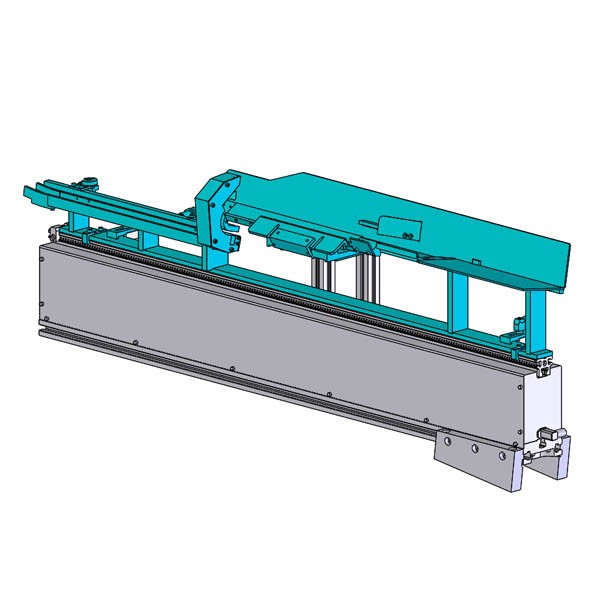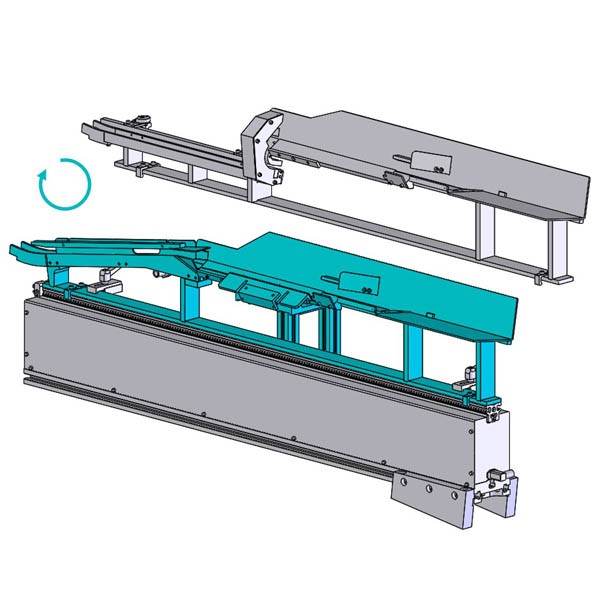 Conversion and expansion of machine
The process of converting this plant was a complex one involving the replacement of a number of machine components. An additional function was also added. The original gantry handling was replaced with a robotic system and a manual placement feature was added so that individual feed parts could be fed directly into the machining center. The benefits:
More flexible part removal with robot technology
Exact positioning of feed parts
Space savings with more compact layout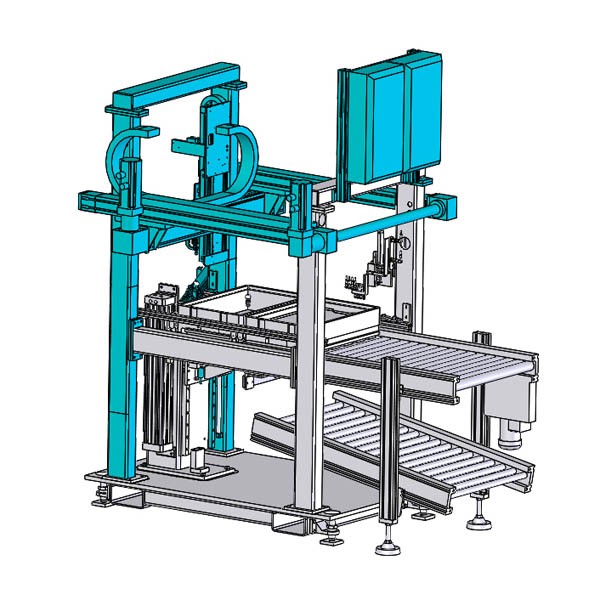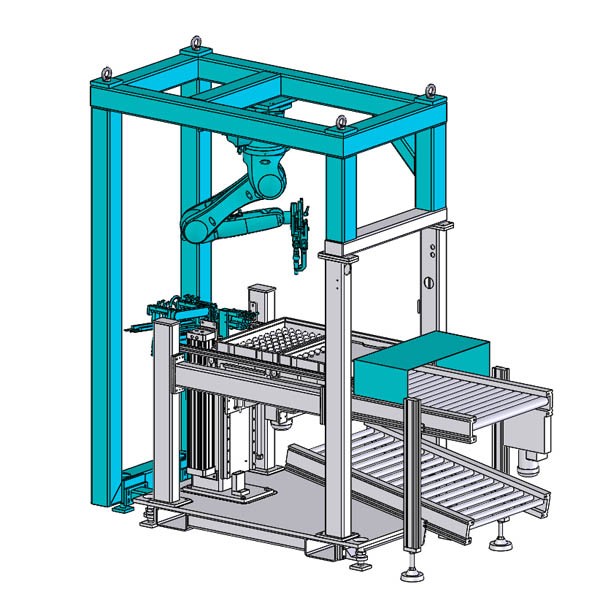 Improvement of operating controls
In this example, the key-operated machine controls were replaced with a new touch-panel model. The benefits:
Improved user guidance

Simpler operation

Larger display